Big Cat Project
Here's David Levy's Winners in the Big Cat Sticker Contest: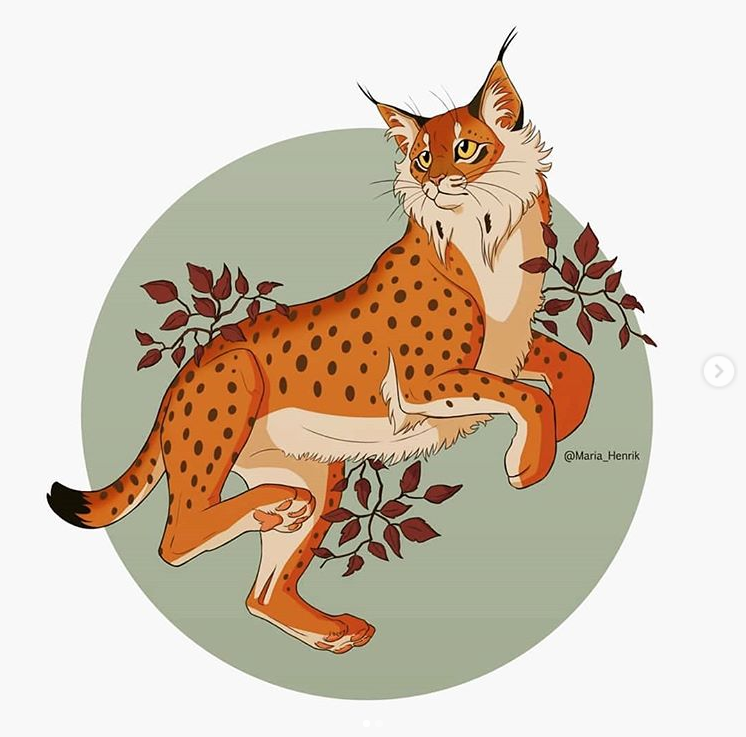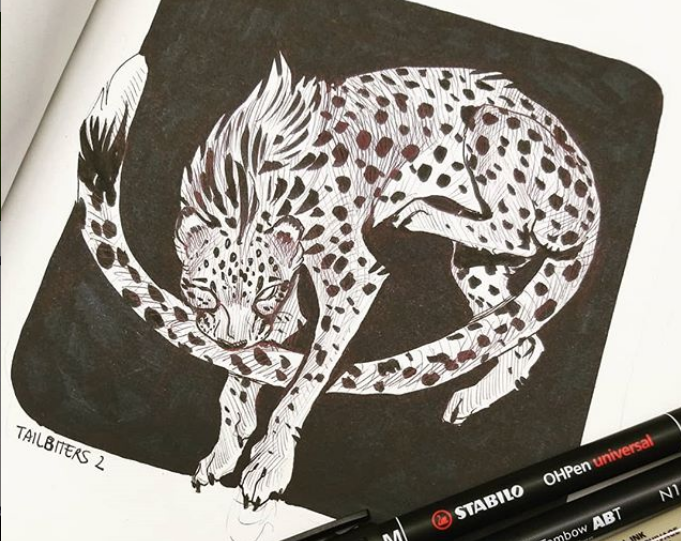 Project: Roar005
Location: AFRICA
Planning has began on our 2019/20 Big Cat Project. We are looking to raise awareness for big cats around the world, as well as collaborate with the Land for Lions project in Kenya.
Interested in Helping?